This is the live information of your plant. Every little seed of information counts to get the best result.
See how is your plant growing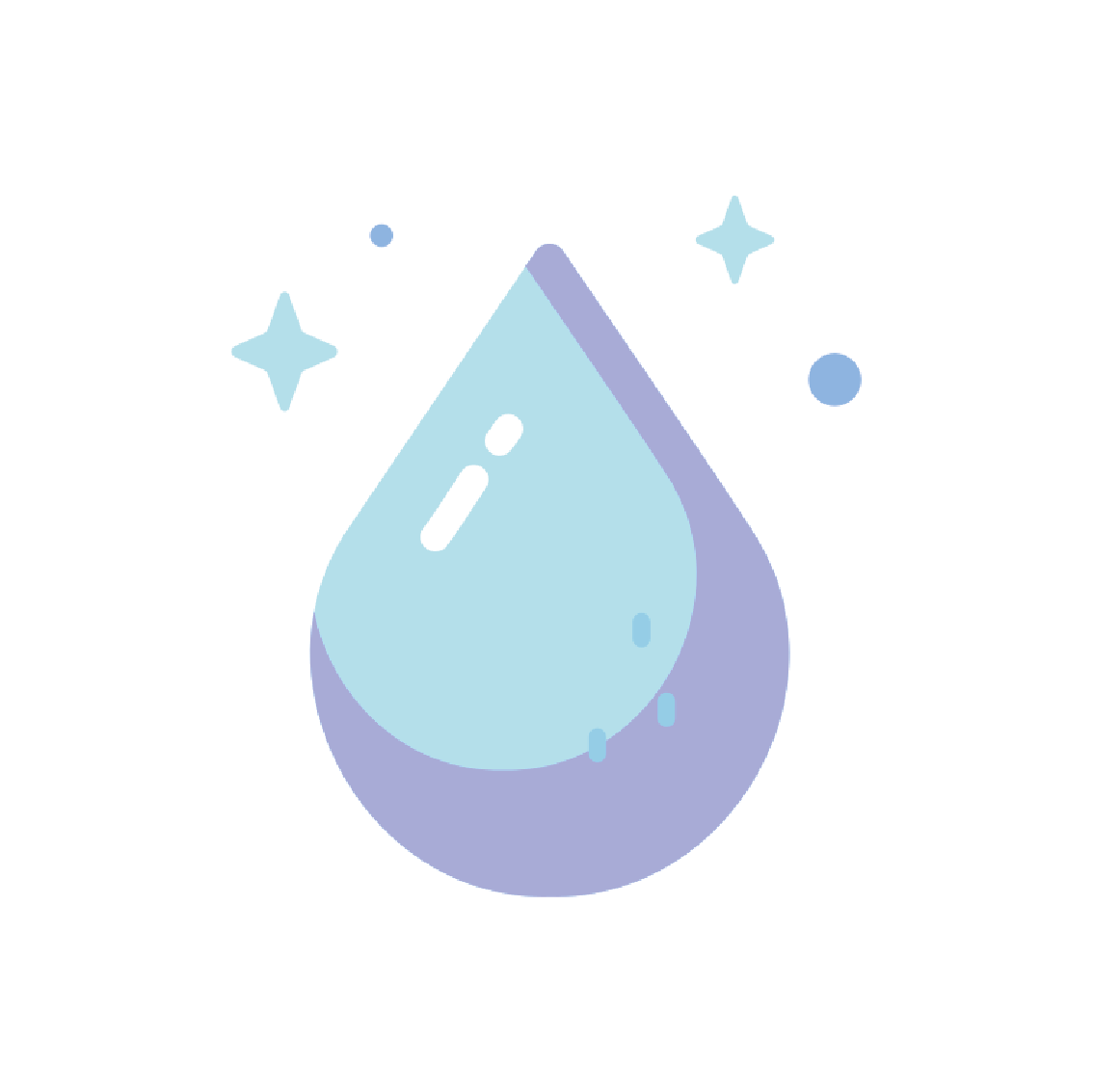 Sun Light
6 hours sun light, 2 intense
Seems that your plant is having too much solar light, it may burn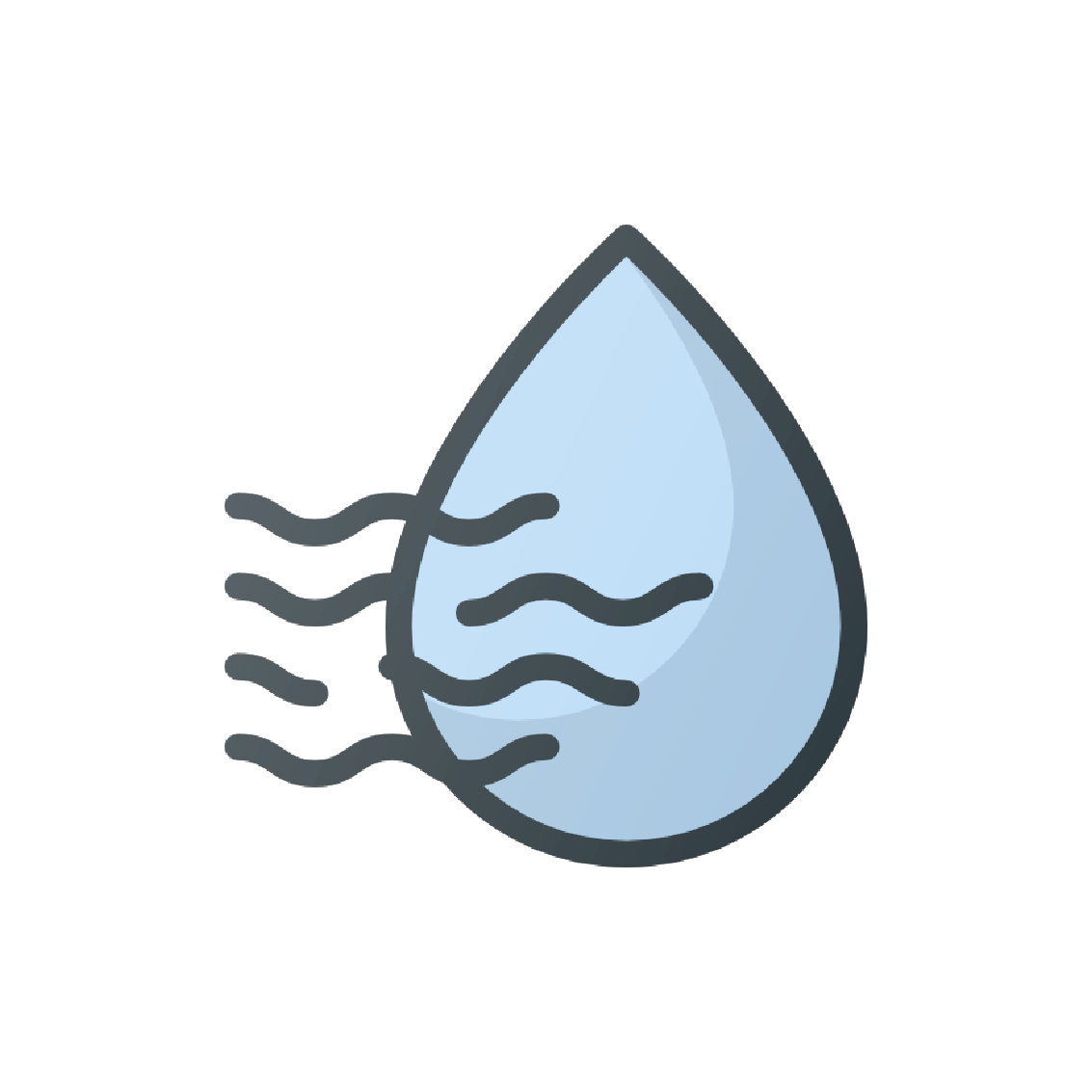 Humidity of the environment
32% 
Nutrients
N 12,5%
P 21%
K 13,5%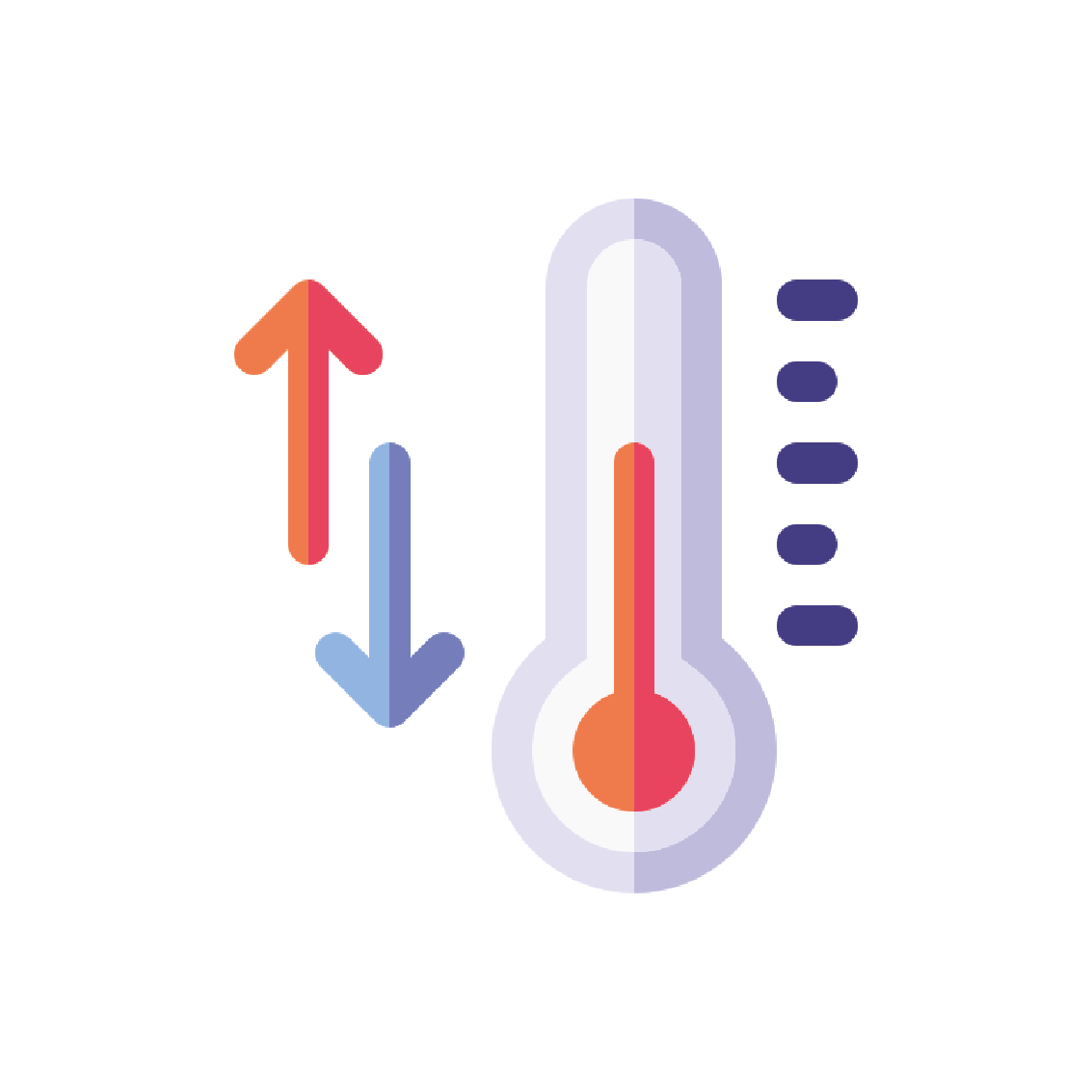 Ready to harvest! Caprese salad tonight?
Your Digital Partner
From data collection to business intelligence.