This is the live information of your plant. Every little seed of information counts to get the best result.
See how is your plant growing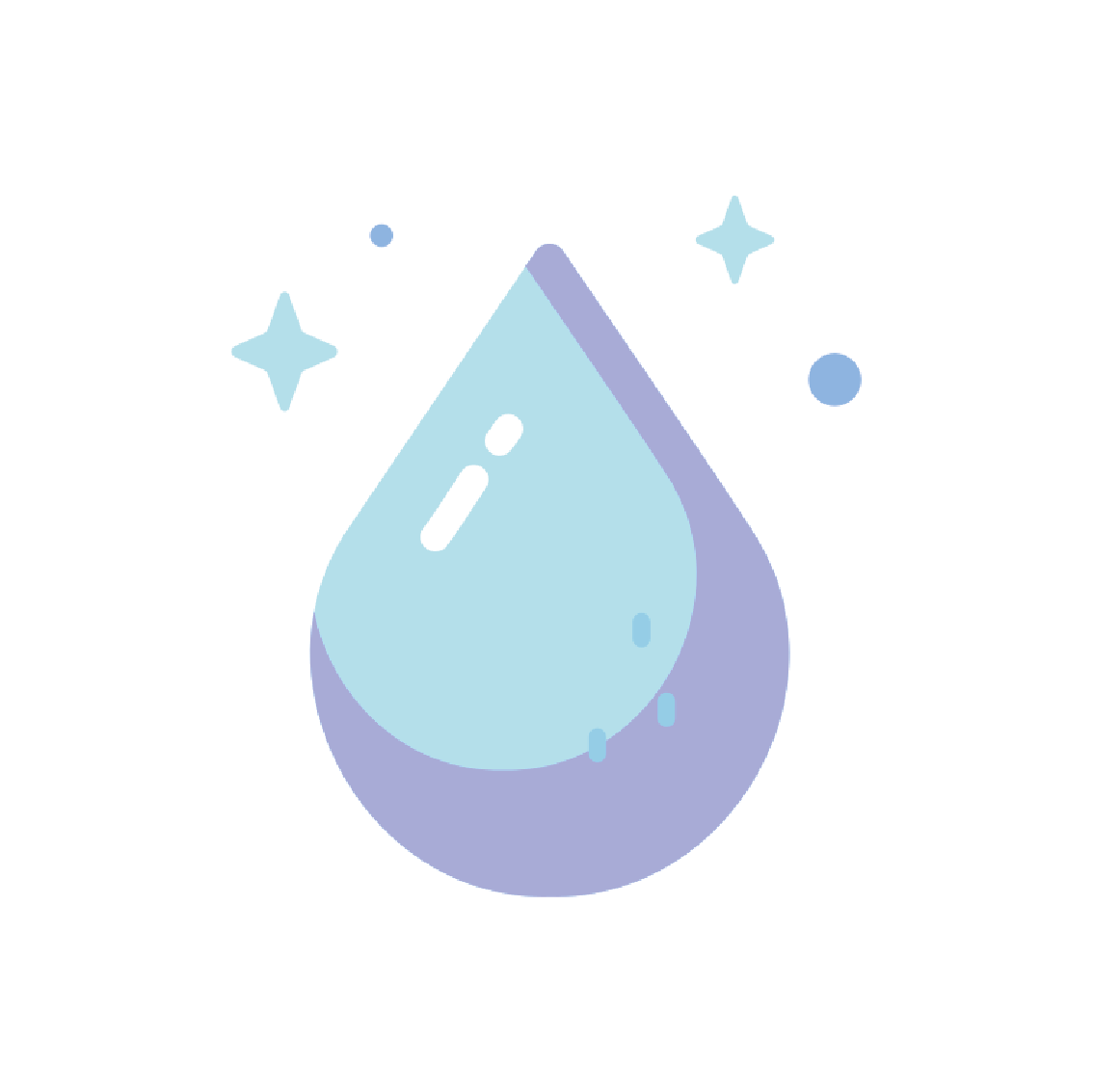 No more water needed for today
Sun Light
4 hours sun light
Your plant is enjoying solar light!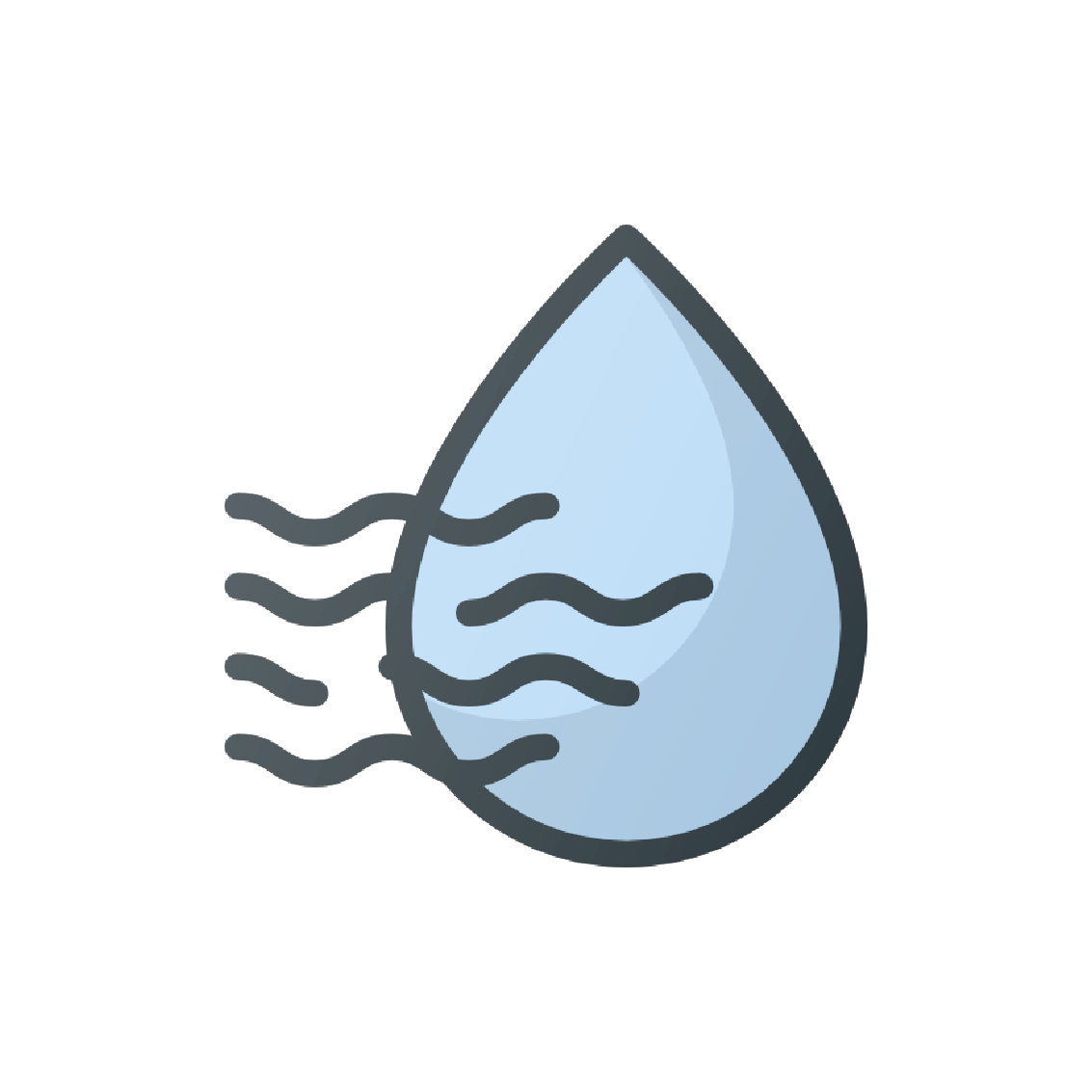 Humidity of the environment
32% 
Nutrients
N 12%
P 24%
K 12%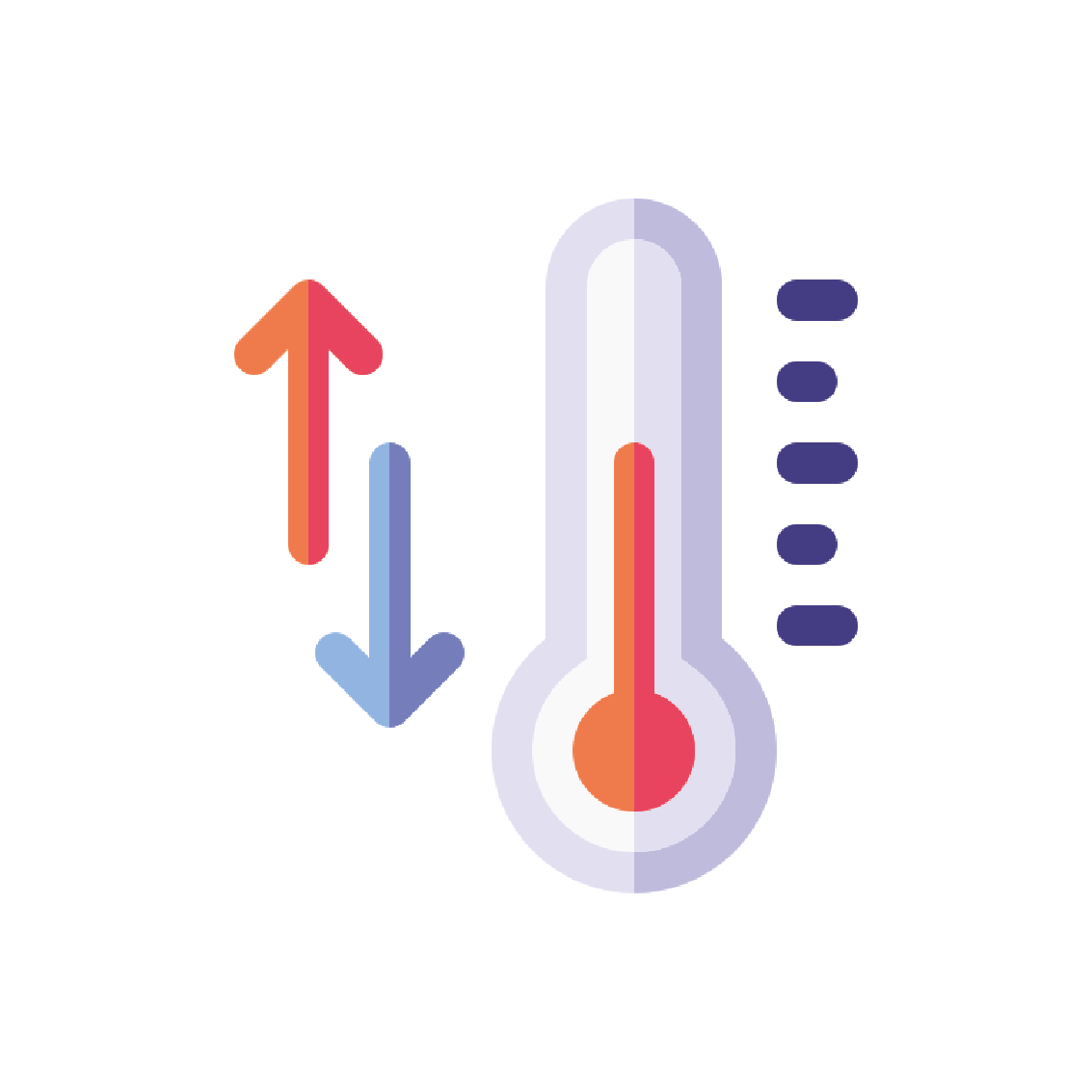 Ready to harvest! Some thyme pesto tonight?
Your Digital Partner
From data collection to business intelligence.