This is the live information of your plant. Every little seed of information counts to get the best result.
See how is your plant growing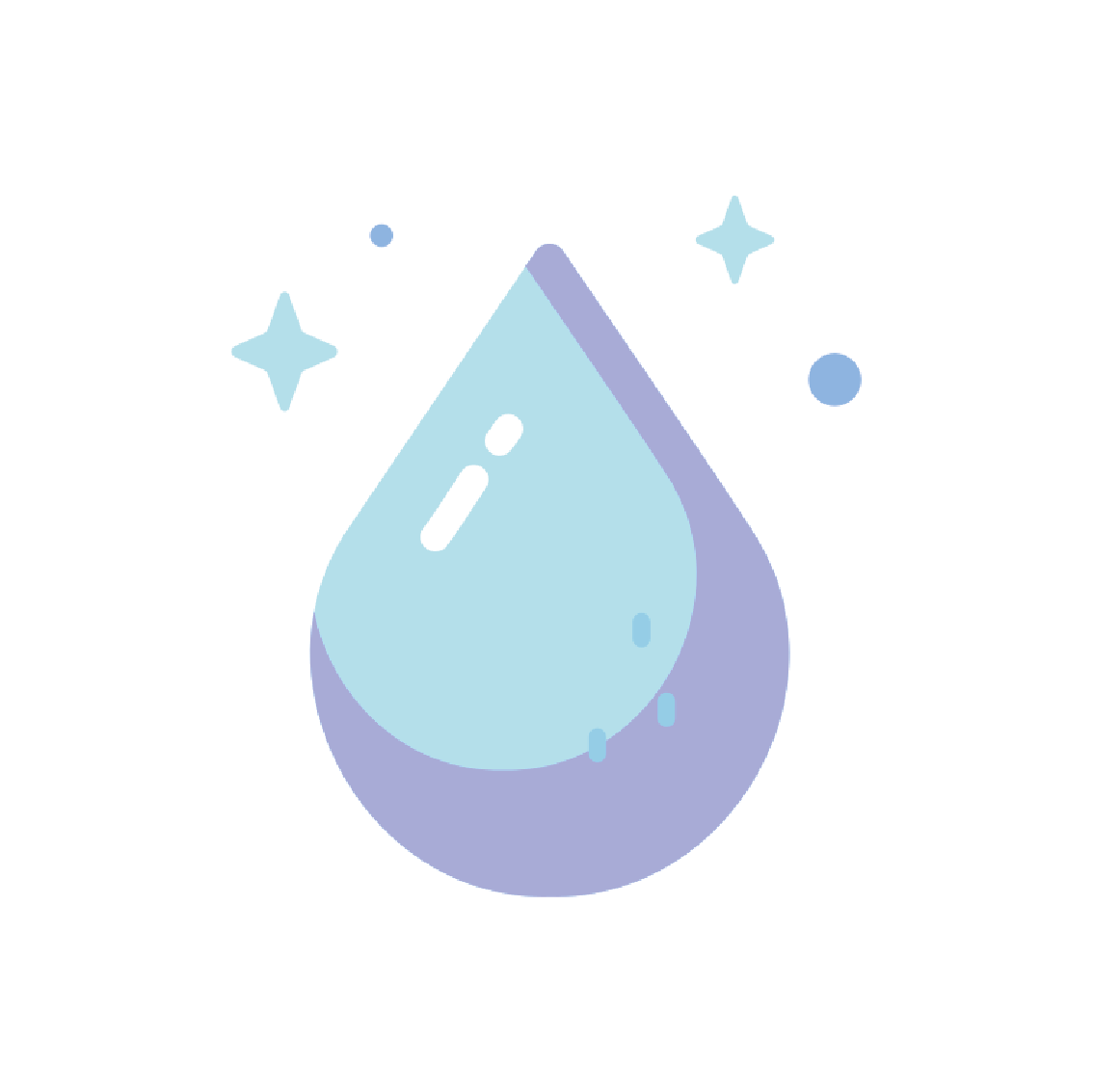 Sun Light
1 hour sun light
Your plant need more solar light, find a new place for her!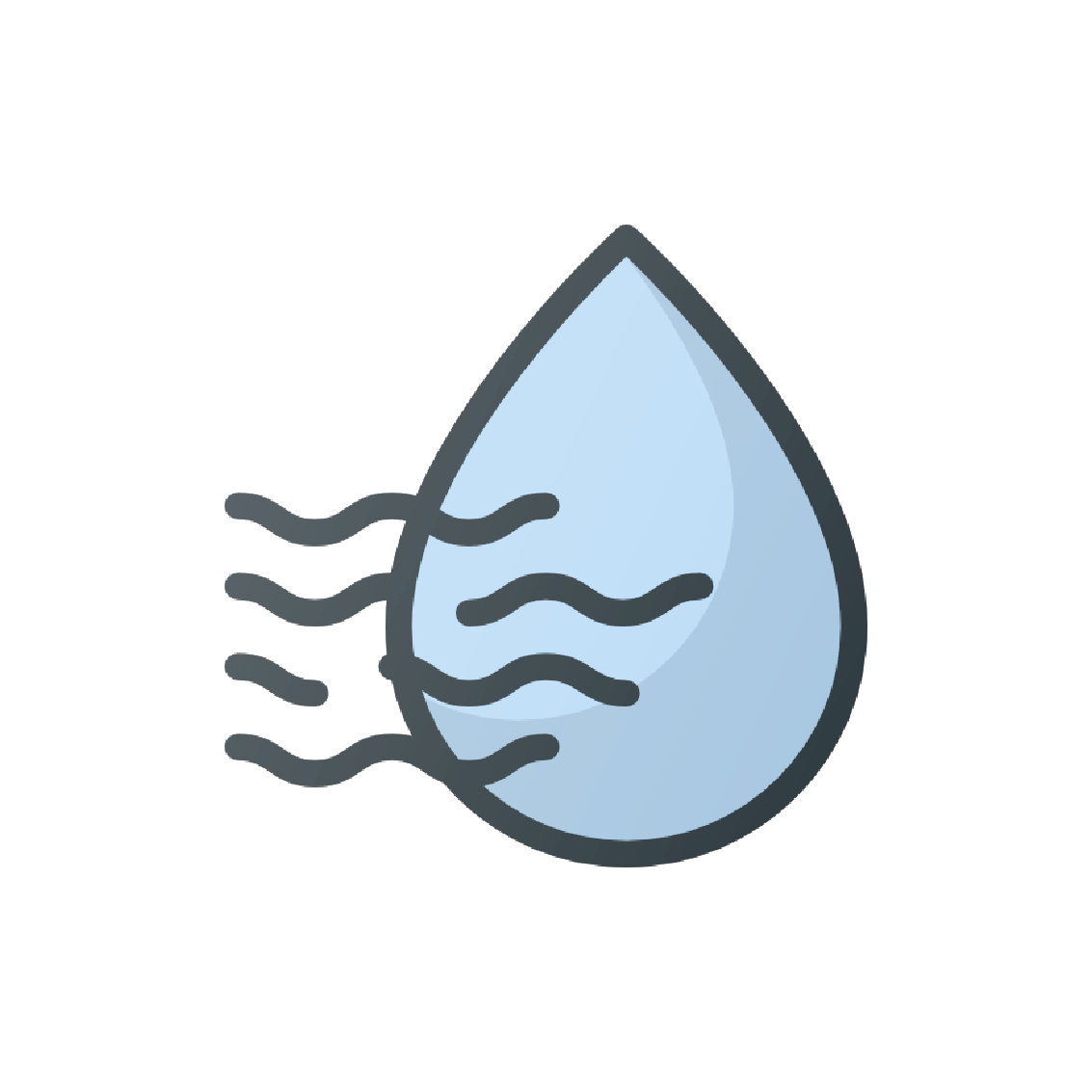 Humidity of the environment
32% 
Nutrients
N 14%
P 17%
K 13,5%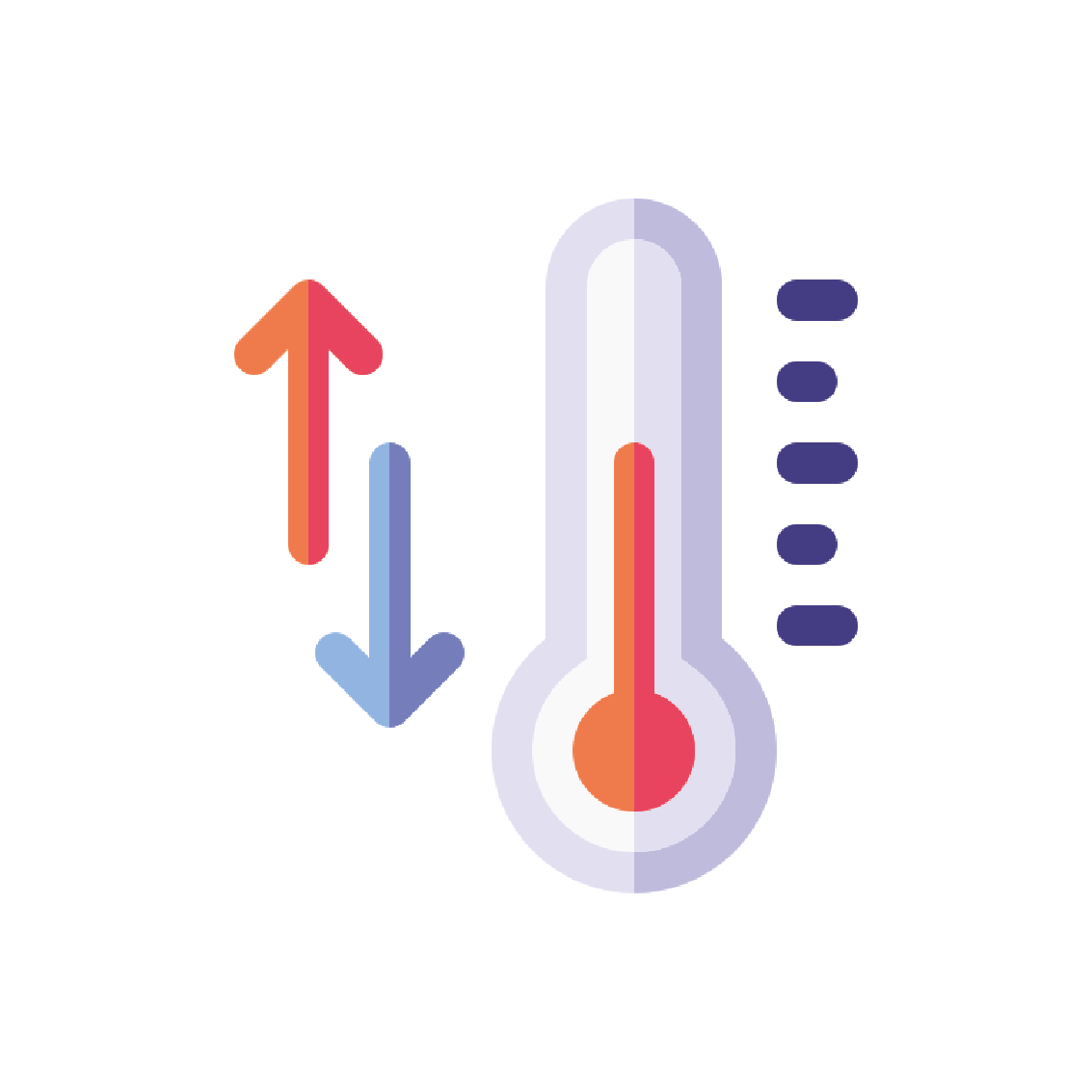 Your Digital Partner
From data collection to business intelligence.